Below you will find a list of some of the livestock we have available. This is a snap shot and doesn't always reflect exactly what we have at the moment. This is not a comprehensive list. To see our full availability, visit us at the gallery.
Looking for something else? We may still have it. Our stock is constantly changing, and we keep a diverse collection. Make a special request below.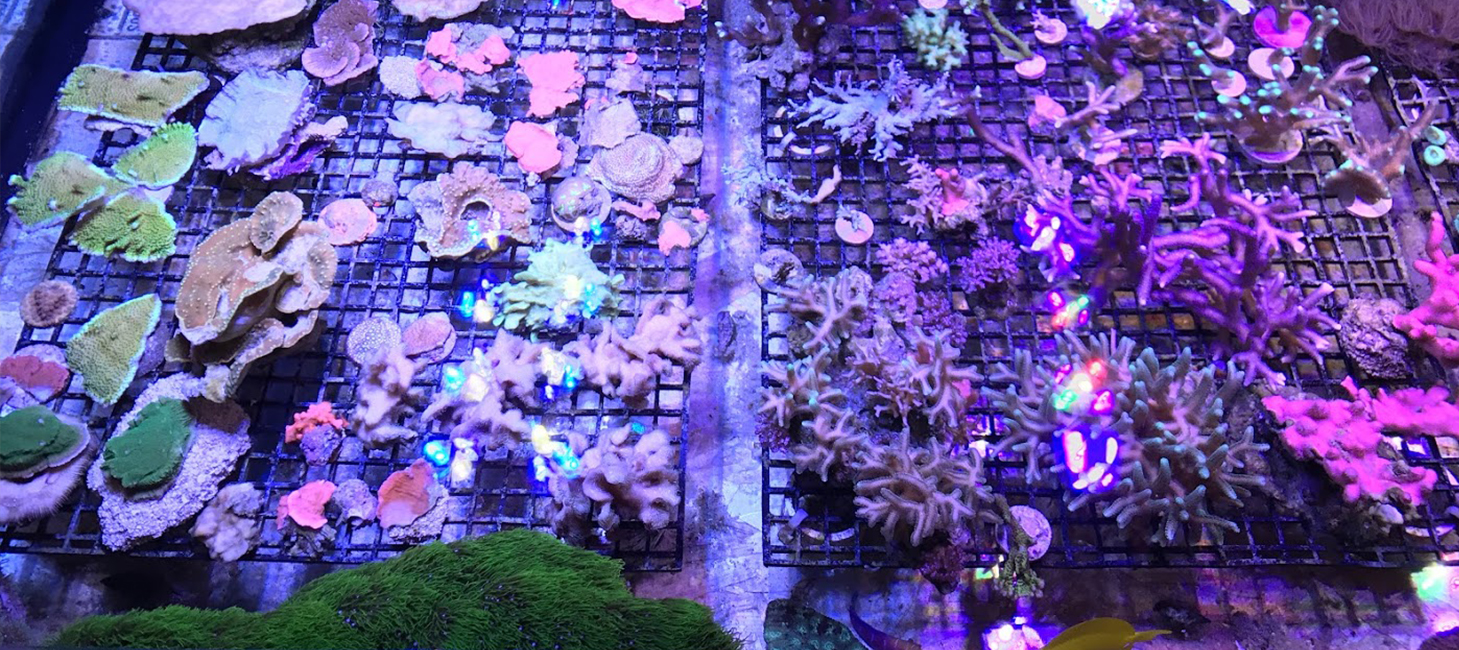 Loading...
| Environment | Type | Subtype | Name |
| --- | --- | --- | --- |
| Environment | Type | Subtype | Name |
Let us know if you are looking for anything specific.
Special orders go through the same quarantine and conditioning process as all of our other fish. Your order could take up to a month or more, but they will be healthy and well acclimated.
Please be aware that not all species are available at all times, and rare ones may take longer to find.