Watch, Learn, and See What's New!
Our YouTube Channel is where we post unboxings when we get new shipments, advice for better aquariums, product reviews, species profiles, shop updates, and more.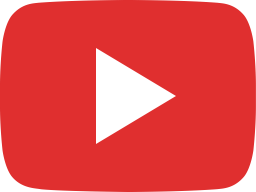 Altum Angel and Rare Freshwater Fish Unboxing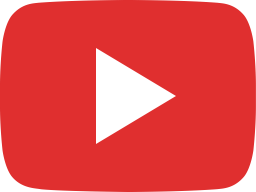 Fish Store Tour: Freshwater Quarantine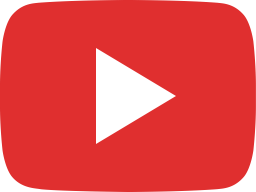 What are Glofish?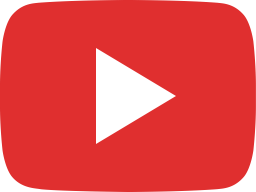 Freshwater Fish Unboxing: Thanksgiving Edition!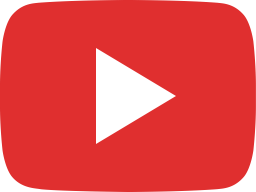 Breeder Lab: Guppy and Endler Colonies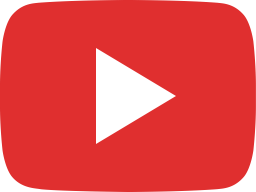 Seachem Tidal Filter Unboxing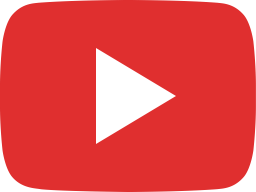 Plant Profile: Cryptocoryne usteriana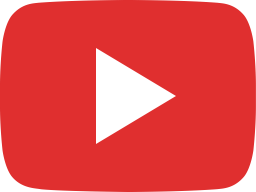 Adding 100+ Zebra Danios to a Display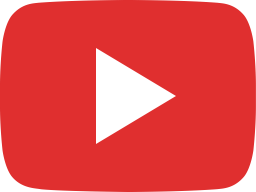 Freshwater Fish Unboxing: Rare Fish Overload!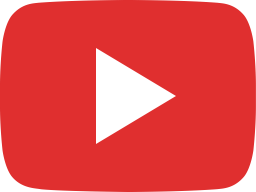 The Hardiest Anemones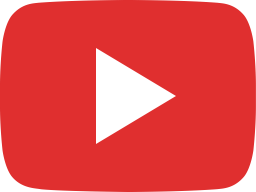 Species Profile: Soda Cichlids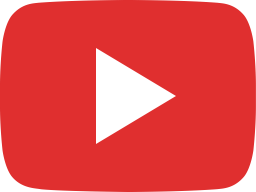 Breeder Lab Tour: The Egg Scatterers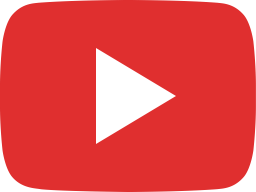 Coral Fragging for Beginners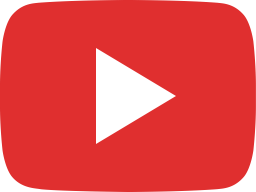 Our Tastiest Fish Food: Sustainable Aquatics Hatchery Diet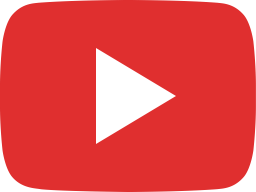 Species Profile: Scopas Tang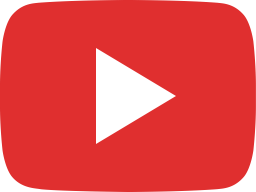 Photosynthetic Clams: Introduction to Care and Culture